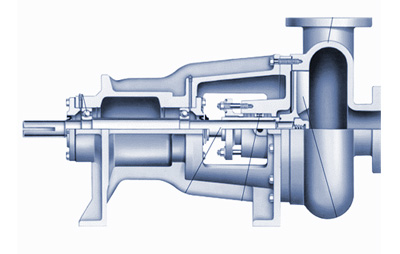 Bru-Pumps Technologies (Pty) Ltd was established in 1997 with a good reputation in the industrial pumps industry, offering a high quality of repairs, service, workmanship and technical expertise in the Cape Town area and greater Western Cape.
Distributors, Sales and Repairs for:
Buccaneer - Slurry pumps, Sump pumps and Spare parts
Agent for Eagle pumps - Slurry and solids handling pumps
Hi-Vac - Vacuum pumps
Rapid Allweiler - Centrifugal pumps
EBARA - Sewage & drainage pumps
KSB - Centrifugal pumps
Suppliers of
Gear & Diaphram Pumps
Foras, Pentax, Vertix, Calpeda Centrifugal Pumps
Bru-Pumps Technologies pride themselves in their workmanship, pump repairs, maintenance, machining and rebuilding of pumps to original manufactures specifications. This is done in-house by qualified artisans and Engineering staff.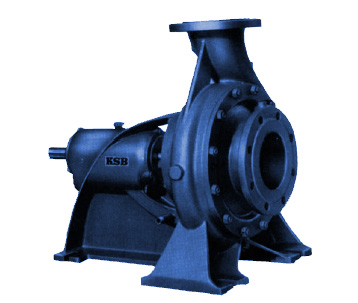 Experience and know-how have been achieved in solving liquid transfer problems for more than 30 years.
Bru Pumps Technologies is conveniently situated near the N1 and R300 Highways in Brackenfell, Cape Town, which gives us and our clients easy access to all Routes in the Province, allowing prompt installation, maintenance and dispatching of pumps and spares. Click to see map.
WORKING IN PARTNERSHIP
Our understanding of your application and process requirements, enables us to provide the engineering solution that is right for you.